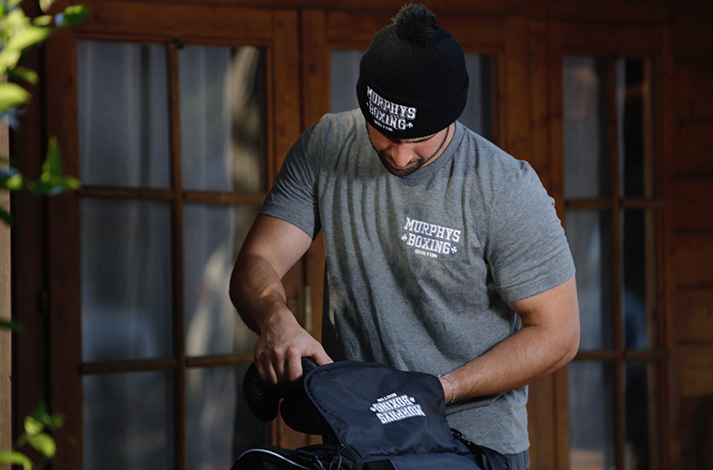 How Your Business Can Benefit from Custom Embroidery
Have you ever been to a business event and noticed certain companies with eye-catching and professional work shirts with an embroidered logo? Of course, you have! These designs can make any brand look more sophisticated, secure, and established – and what brand doesn't want that?
When you think of embroidery, you may automatically think of your grandma knitting you an itchy sweater. Embroidery is a lot more than that, we can assure you! We invite you to look at the more modem approach to embroidery as a way to brand your business and create some stunning apparel pieces. Need we go on?
Check out just a handful of benefits that your business can enjoy by incorporating custom logo wear.
When an employee wears a shirt with the business logo, it is also worn outside of the walls of your business. Simply reaching the general public helps to build an awareness of your business and brand, making your logo more recognizable. In essence, it's a great way to get free advertising.
Having employees wear all the same shirt with your company logo creates a seamless, unified, and professional impression to any client or guest. This polished look is especially good at keeping your team looking good as the first faces of the business that clients see.
Rewarding employees with nicer branded items, such as outwear or dress shirts, is a great way to reward them or use as giveaways for clients. Investing a little more money into these items will keep staff and clients happy to receive it!
Don't wait to get started – Visit Incredible Embroidery today for high-quality embroidered products that will help to benefit your business.