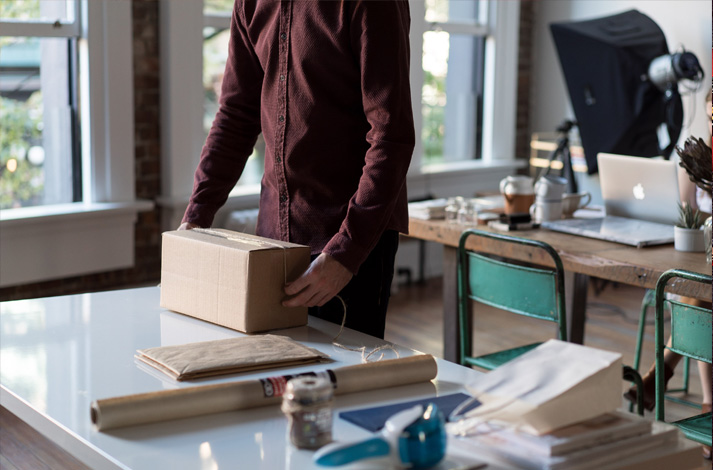 How to Manage Your Business Costs
Expenses in your business matter; they matter greatly. Start-up business owners know this all too well and often end up agonizing over every cent spent. As most businesses grow, they find themselves no longer able to watch every dollar spent closely. This means that your company, as it grows, could actually be getting worse at handling work expenses.
To regain control of your work costs, consider adapting to these cost-effective strategies.
Invest in Employee Training
Although it may seem counterproductive to spend money training your team to save the business funds, it's certainly a wise investment. A good training program can increase your team's productivity and can cut down on wasted time spent learning how to handle repairs, manage hurdles or simple incompetence. You can also use this time to teach employees how to manage price negotiations with your vendors or clients. The money spent on this training will save with discounts and improved productivity.
Set a Good Example
As the leader of your business, your team looks to you for guidance. That means you have to set the standard when it comes to embodying core values and managing business expenses. If you are driving around in a flashy car and taking vendors out for extravagant lunches, then you're sending a message to your employees and associates. If you show that you are fiscally responsible and level-headed, your team will follow your lead and make an effort to conserve company funds as well.
Use Promotional Products Wisely
Take your advertising up a notch – add custom embroidery to your uniforms and merchandise. An embroidered shirt is essentially a walking billboard, helping locals to get to know your brand. Custom embroidery not only looks professional but it differentiates you from other business. Standing out from the crowd allows your business to get instant recognition and may even boost profits now that the name is out there. Smarter marketing strategies help your business to conserve funds while acquiring more clients.
At Incredible Embroidery, we make your embroidery designs come to life, making boosting your brand a snap! Don't just take our word for it – contact us today to learn more about our embroidery services.