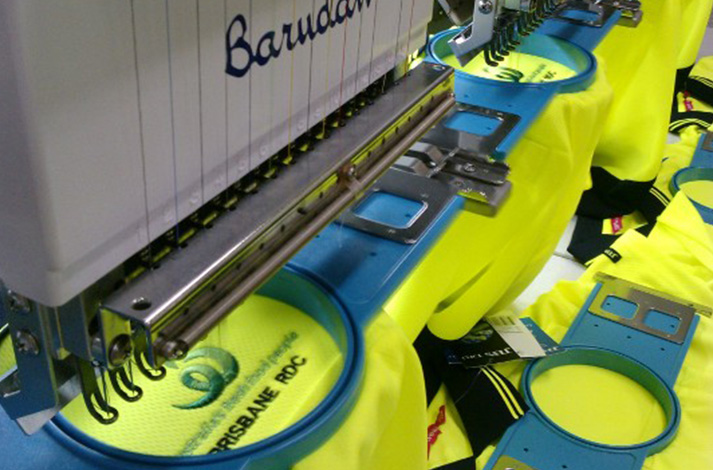 How to Refresh Your Workwear with Minimum Effort
So you implemented a staff uniform policy a while ago and now you're considering updating it. You may have chosen the color and style on a whim, your team aren't loving the lack of pockets, or your company image has changed – Whatever your reason for going back to the drawing board, the team at Incredible Embroidery can help. Here's how to refresh your business's uniform in three easy steps.
Ask for employee feedback
The best way to know what part of the uniform you need to update is to ask the team wearing it day in and day out! Are the colors lackluster? How's the efficiency of the garment? Does the team want more style options? If common complaints or suggestions keep cropping up, take it as a clear sign to review the uniform.
Aim for updated trends
As with everything, there are certain trends that dictate how your company can stay current. When it comes to uniforms, more contemporary options are being introduced as well as clean and neat styles. Consistency is key, too. All areas of your business, from front-of-house to back-of-house, need a consistent and clear business identity.
Add embroidery
What better way to produce a clean garment and clear message than embroidering your company logo onto the uniform? Not only is embroidery incredibly hard-wearing, but the end product of embroidered uniforms helps to make your business look professional and seamless.
At Incredible Embroidery, we have just what you need to update your uniform. We offer a wide range of clothing styles, cuts, colors and items to refresh your company image. We embroider your logo onto a range of garments in our catalog from t-shirts, jackets, aprons, active wear, hats, and bags. Get in touch with us at (818) 497-0333 to learn more about how we can transform your look.