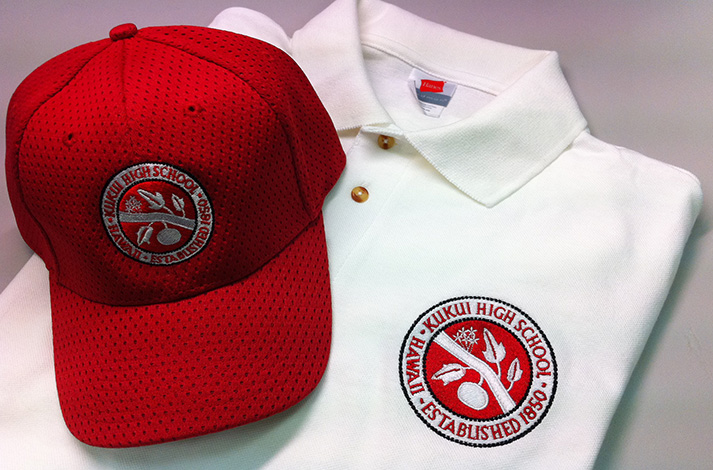 How to Sell Your Staff on a Uniform
Have you been reading up about the benefits of a branded uniform? About how it will help your business's exposure? You may be tempted to dive straight into the world of uniforms, especially now that you know how much they can help your business. From unifying your staff to acting as free advertising, custom uniforms are a great feature for any business. However, no every business's team feels the same way.
What should you do if your staff doesn't like uniforms? We're not just talking about them not loving the shirt color or wanting more pockets – your team may not like the entire idea of uniforms. This can happen within small businesses who are seeking to expand. For example, a company can now afford uniforms and want to add professionalism, but the staff have been used to wearing their own casual clothes to work. Luckily, there are a few ways you can address these concerns and prove why custom uniforms are better for everyone.
If your team wear their own clothes at the moment, then they may feel they won't be as comfortable in a uniform, which may hinder their ability to do their job well. To put their mind at ease and to help them feel happy in uniform attire, it's important to pick out the right pieces. Does your business need aprons, polo shirts, or collared dress shirts? Know what your industry and various jobs entail so that you can select garments accordingly.
A clear benefit for staff switching to uniforms is the cost. If they're wearing casual or professional clothes into the office, then having a  uniform will help them to save money and prolong the life of their wardrobe. It also helps to make mornings a snap as there's no contemplating about what to wear for the week ahead.
Above all else, make sure your team feel their opinions are being heard. Better yet, let them choose a garment themselves. If your workplace is flexible on attire, allow your staff to pick a garment to place your company's embroidered logo, whether it's a baseball cap, sweater, or on a jacket back.
When you're ready to get started on your uniform, talk to the experts behind embroidery. Visit Incredible Embroidery today for high-quality embroidered products that will help to make your company's uniform stand out.