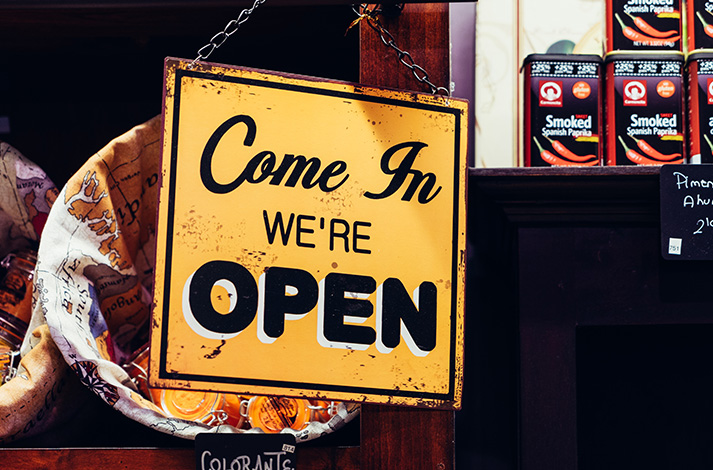 Is Your Small Business Ready for the Grand Opening?
From the initial concept to business plans to moving into the new workplace, you've nurtured your company from the start. Now that it's time for the opening, you'll want to ensure that your business is set up for success. Before you open the doors, there are a few things you should ensure are ready!
Review Your Website
Like it or not, but we're in a tech-dominant era. The rise of smartphones and smartwatches means that everyone is a thumb-swipe away from learning about your business. You want to make sure you have a good online presence (so people can easily find you) and that your website looks good (to keep visitors interested). Review imagery, content, and ensure your site looks great across a range of devices (smartphones, tablets, desktops, etc.). Our friends at Digital Dukes can help with that.
Gather the Equipment
You'll know what your employees need to be successful. Whether it's machinery, computers, phones, paper, pens, and a secure Internet connection, check that you have everything in place.
Embroider Garments
Make your team stand out with an embroidered uniform that presents them in the best professional light. Give away embroidered items on opening day to promote your brand. Sell embroidered tote bags that encourage eco-friendly behavior as well as getting your business's logo out there. Get creative and talk to the experts to see what embroidery creations they can help you construct.
Want your business to open its doors on the right foot? Our embroidery services can help. Browse our wide range of products and check out our previous work. To get started, contact Incredible Embroidery today at (818) 497-0333.